Espaces Lokalia, more than an apartment rental company
At Espaces Lokalia, we care about the wellbeing of our tenants. The real estate projects that we develop offer accessible, quality rental units and condos with pleasant living environments.
Search for an apartment
People are the most important element at Espaces Lokalia
Espaces Lokalia is a real estate developer and promoter that also specializes in rental management and offers unique and welcoming living environments. Our committed team is dedicated to innovation and to ensuring our rental apartments and condos change to meet client needs and tastes that evolve over time so we can provide ideal living environments. Our friendly staff are always available and attentive to your needs.
When you choose to live in one of our buildings, you'll find that they are carefully designed and shared spaces are maximized to foster rewarding community living. Our rental units are located in sought-after neighbourhoods close to services and transport systems.
At Espaces Lokalia, we concentrate on much more than renting square feet of living space. We are driven by the desire to offer surroundings where people and families evolve, grow and improve their wellbeing.
Reliability
You can count on Espaces Lokalia. Our experienced team offers you a personalized apartment rental service and quality units that meet your needs and criteria.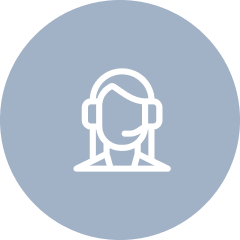 Commitment
We are dedicated to providing customer service that meets your expectations. Our staff are available for you and take a proactive approach to handling your requests. Our philosophy has a central element: human beings … you!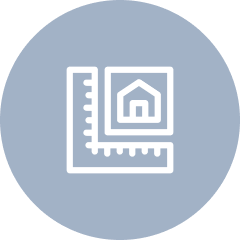 Innovation
Espaces Lokalia is an innovative and creative company. We select real estate projects that align with market trends and we listen to the housing needs of our clients to create spaces where life is sweet.
Keep in touch
Sign up for our newsletter! We'll make sure you're the first to know about new real estate projects and rental apartments that will be available soon.
© 2023 Espaces Lokalia. All rights reserved.
par